Artist, designer, treasure hunter, dog mother, once a brick & mortar shopkeeper, still Etsy Seller and the better half of a Creative Team who have been on the road, producing concerts and events for the past 15 years.
During that time, we restored a historic building – sold it a few years later – moved to the north woods, restored a 1952 Bungalow and currently reside in 973 square feet. 
Promised myself that I'd build an online shop someday. So far, so good.:)
More to come!
All the best, Sugar
Use Promo Code …10%Off at Checkout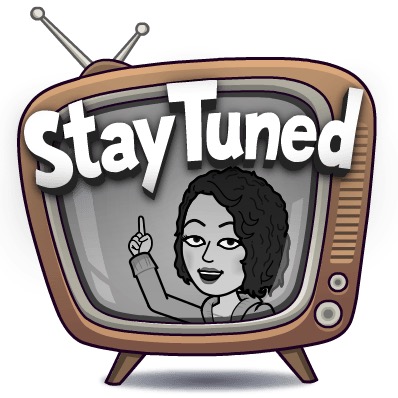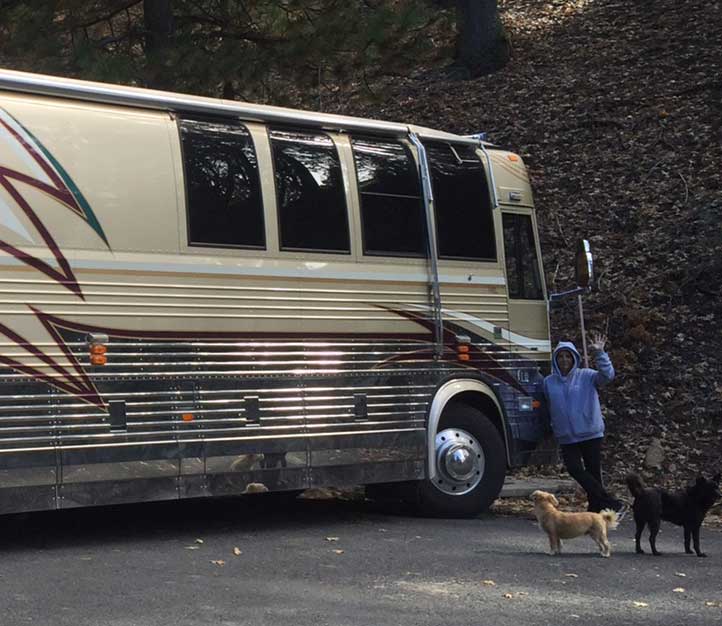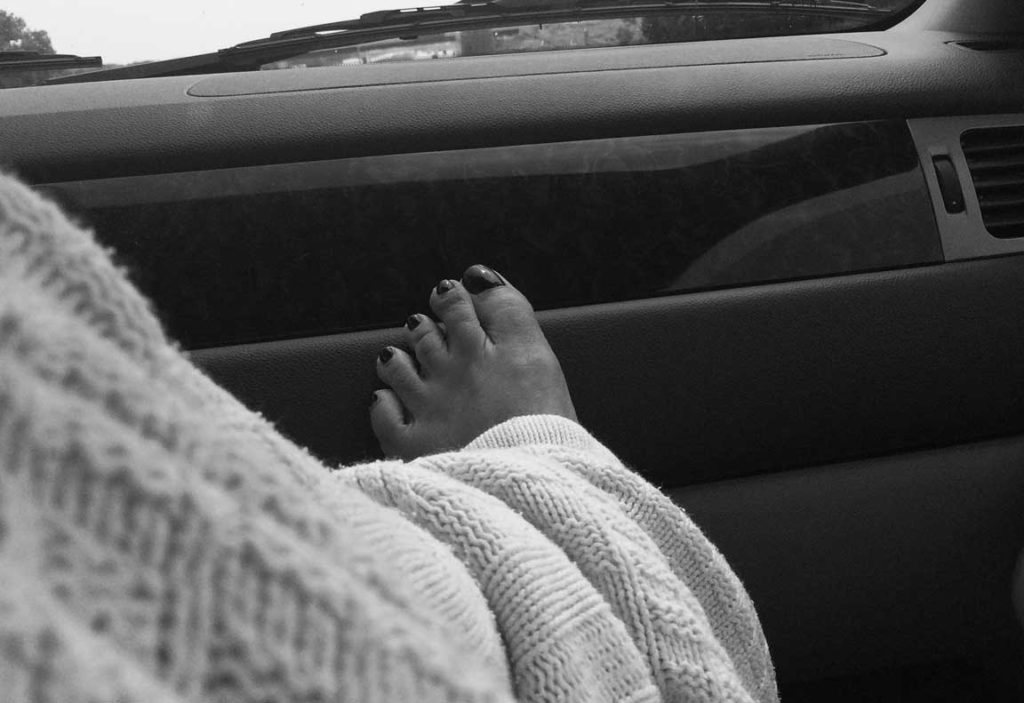 All Rights Reserved Copyright © Sugar at simply-sugar.com